Careers at DEKRA India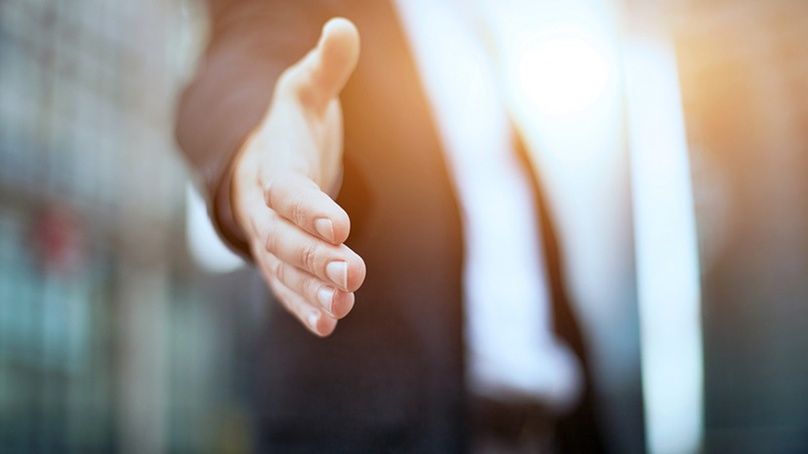 Your career at DEKRA India
You want to become a team member of DEKRA India? - Apply now!
DEKRA India Pvt. Ltd. is a group company of DEKRA SE. DEKRA is one of the world's leading professional safety firms, headquartered in Stuttgart, Germany. With over 45,000 employees in 50 countries, DEKRA has been active in the field of safety since 1925.
DEKRA India Pvt. Ltd. with offices in Delhi, Mumbai, Pune and Hyderabad offers an exciting & stimulating work environment and an opportunity for rapid career progression. We provide our employees with regular training, knowledge and the encourage them to implement original and unique solutions. Our compensations match the best in the industry.
Start your career at DEKRA India now!
CLOUD SOLUTIONS ARCHITECT
SOLUTIONS ARCHITECT
We are looking for a highly motivated Cloud Solutions Architect to join our Global AI& Advanced Analytics team
your job Responsibilities would primarily be

Design and implement architecture with Microsoft Azure to develop and deploy AI and data-driven Software in cloud environment.

Provision access to Azure components for data storage, transfer, security and computation

Design and prepare ETLs and tooling for processing data, doing advanced analytics and applying machine learning models

Build, deploy and operate solutions in the cloud

Prepare CI/CD pipelines

Deploy software using containerization technologies

Team up with Data Scientists and AI Engineers to productionize developed solutions

Be a mentor in Cloud topics for other colleagues.
Your Profile:

Bachelor Degree in Computer Science or equivalent professional experience.

At least 4 years of professional experience in the relevant topics

Solid experience developing and productionizing Cloud solutions, especially MS Azure

Experience providing IaaS (resources, storage, computing, etc.)

Experience designing and building Microservices architectures.

Professional experience with Azure components such as Databricks, Data Factory, Synapse, etc.

Experience in Analytics, reporting and Data Visualization

Solid programming skills with Python and Java

Experience containerizing applications with Docker

Comfortable using SQL or NoSQL databases

· Fluent in English language.
Preferred Qualifications::
Microsoft Azure Solutions Architect Expert Certification

Experience with REST APIs and Web Services

Experience with Machine Learning and Data Analytics applications

Experience in Analytics, reporting and Data Visualization

Monitoring/troubleshooting tools

Strong understanding of SDLC and typical software development practices

Experience developing CI/CD solutions end to end

Advanced level in at least one infra deployment tool (ARM templates, Terraform, Byceps, etc.)
Experience
2-4 Years of Working Experience
Location
Pune/Bangalore
Please send your applications within 7-days in strict confidence to:
Nishant Chhabra- Director
Nishant.chhabra@dekra.com
JD for Business Development Manager - Civil
Finance and Accounts Executive
Inspection Coordinator – PDI
Sales Executive - Process Safety Consulting
Asst Manager – Sales & Marketing
Inspector Cum Co-ordinator
Finance and Accounts Executive
Senior Engineer - Product Testing
Asset Integrity Management (AIM) Expert
Manager Sales for western India
Assistant Manager-Product Testing
Electronics – Software Testing